Who are my customers?
Brands, experts, bloggers, persons – everybody who needs to create wonderful content for social media!
What we do?
We create a special exclusive visual content for your brand and it doesn't  matter is it a company or personal brand. From concept and idea till results! You can receive photo and video at the same time, as we work in team) and also we will create a unique grid for your social medias as well.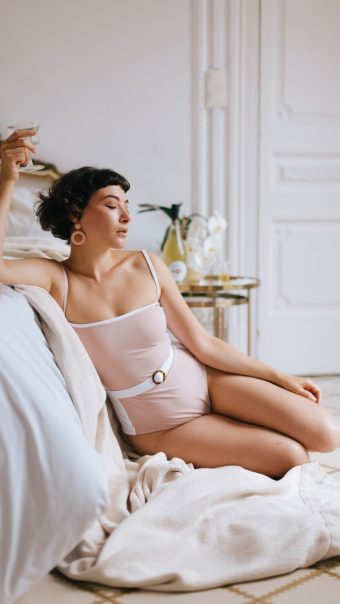 BRANDS
Special photoshoot for your brand (designers, shops, restaurants, beauty salons, companies, sports wear and so on)
More information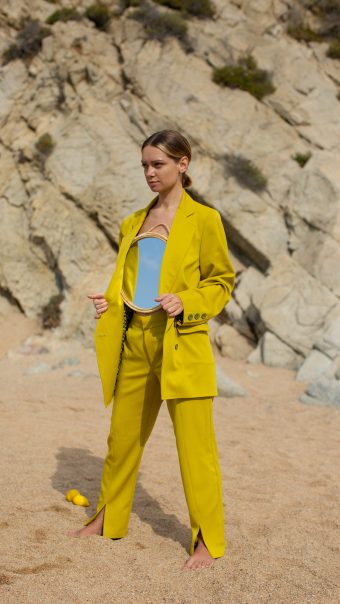 EXPERTS
Yor are an expert and need amazing photos to sell your products, so this page is for you!
We will create amazing content for social media, web pages and for your online courses.
More information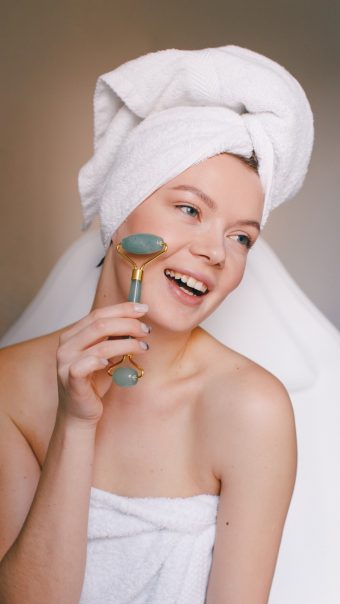 BLOGGERS AND PERSONS
Are you a blogger? So nice to meet you and you are welcome to this page! I know you need a lot of visual content everyday, so let's create cool photos and video for your account.
(Fotofrafia para marca personal)
More information
My Recent Projects
Here are my recent works for different brands. It is only a few of them, so if you need more do not hesitate to ask my portfolio.
During last 10 years of working as a content creator and photographer I've made a huge portolio. Here are some of my favorite ones
What Can I do to grow up your business?
Different products needs different ways of showing them
I always work individually on each customers, so you can be sure you will get exactly what you need.
My key features
The main thing is that priorities of a studios and a customers will be connected. That's how we can make a really great product together.
It is important to me that the customers gets excellent product which will show the results. I am not afraid to disscuss and suggest creative ideas. I am sure this is the only way to create the best content which will stand you Brand out.
Focus on quality
I am not making more that two big projects at once. High quality is a must!
Attention to you busines
I am not using templates. Always pay attantion to brief and the mission of your company to suggest the most suitable concept for you.
Always on time.
Planning, dead lines and be on time that's all about me. Be sure you will get all on time
Reasonable flexible prices
I know how to work with little budgets. I am in Barcelona, so I have all opportunities to make the best production
Great experience in worldwide market
Being published in lots of fashion magazines I can offer you best ways of promotions for your product.
Publications in fashion magazines
Collaboration experience with different magazines lets me not only create great content but promote it for different audinnce. Here are some of them
Publications in magazines
My competence is approved by lots of publications in fashion magazines worldwide
Collaboration experience with different magazines lets me not only create great content but promote it for different audinnce. Here are some of them
New isolation project - photo challenge. Every day we are going to make a new challenge. The idea is to...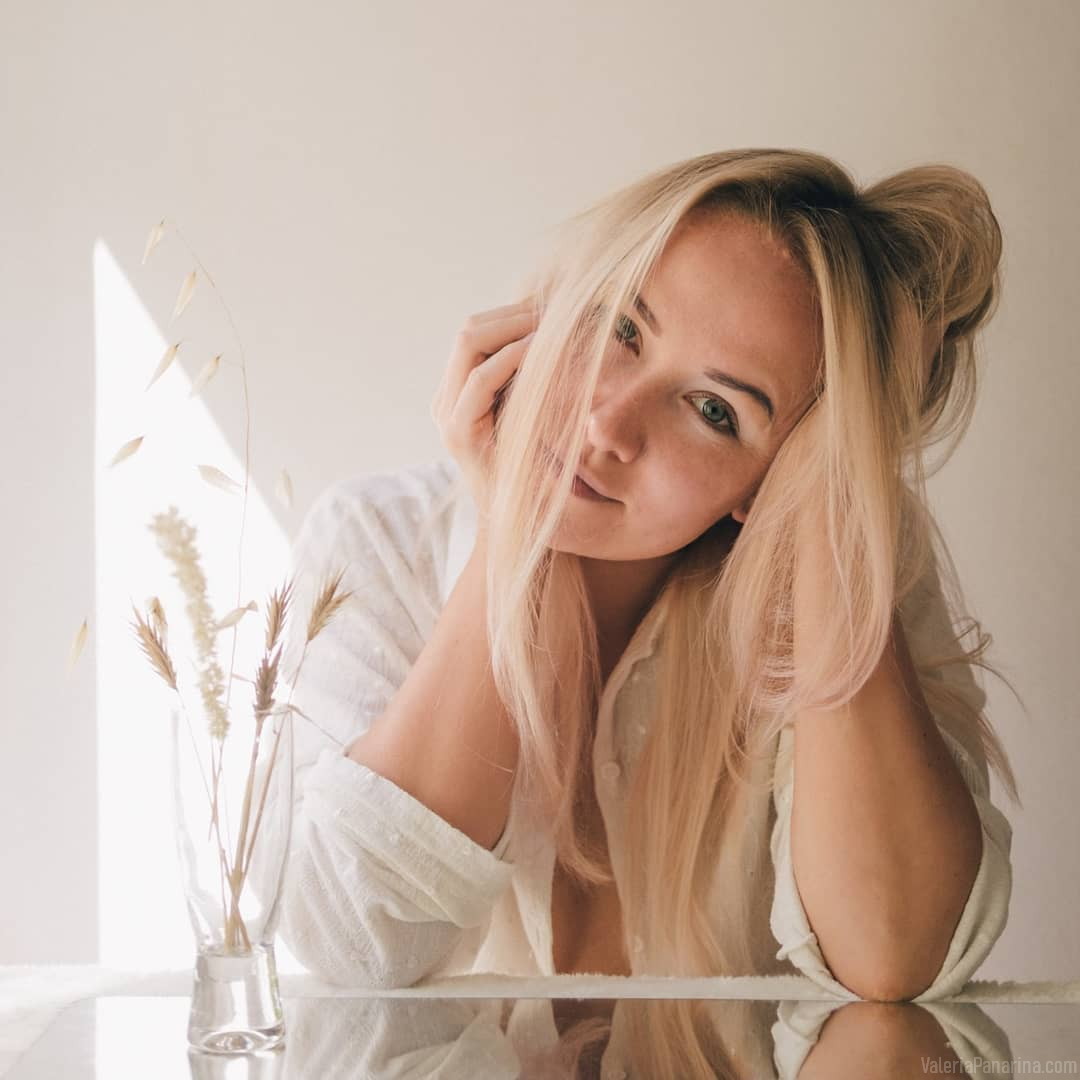 Soooo do you have any questions?
Fill the form and I'll get in touch with you soon!