Precios
Siempre trabajo en un equipo espectacular, los mejores maquilladores, estilistas y videomakers estan disponibles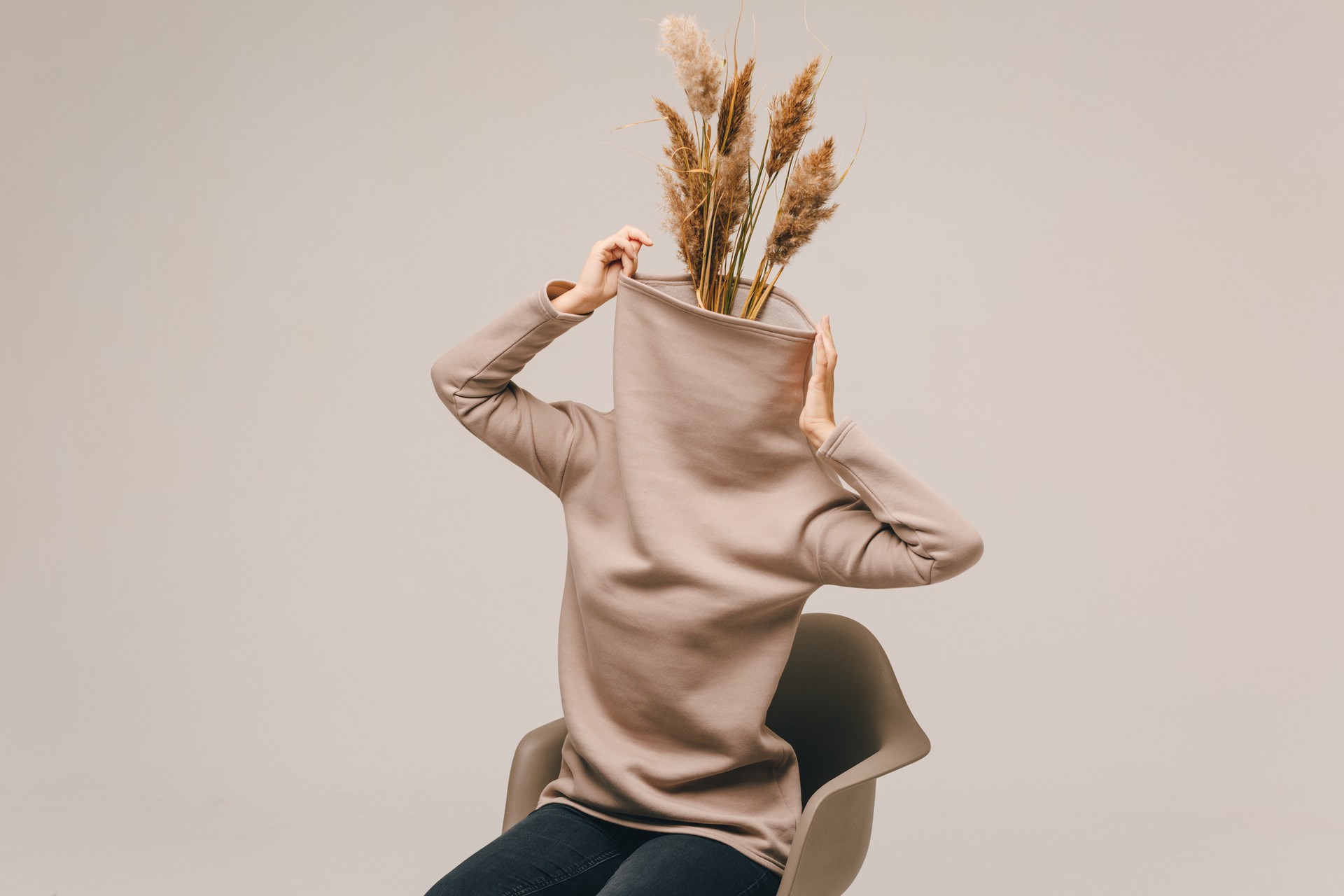 INSTAGRAM CONTENT
220 EUR
settling the shooting (finding references, making mood board, find team, stylist and make up artist)
shooting time up to 2 hours
up to 60 photos in color, light editing
you will receive all original photos the next day to choose ones you like more
after receiving the feedback from you with chooses photo, it will take 7 days for editing them
you will receive photos with wetransfer prepared for print and for social media as well
Bonus! Visual set of your photos – grid for Instagram
Extra hour will cost 30 EUR and you will get 20 pictures more.
If you need deep retouch it will be 3 EUR per photo (deep skin cleaning, liquify, changing objects on photo)
PHOTOS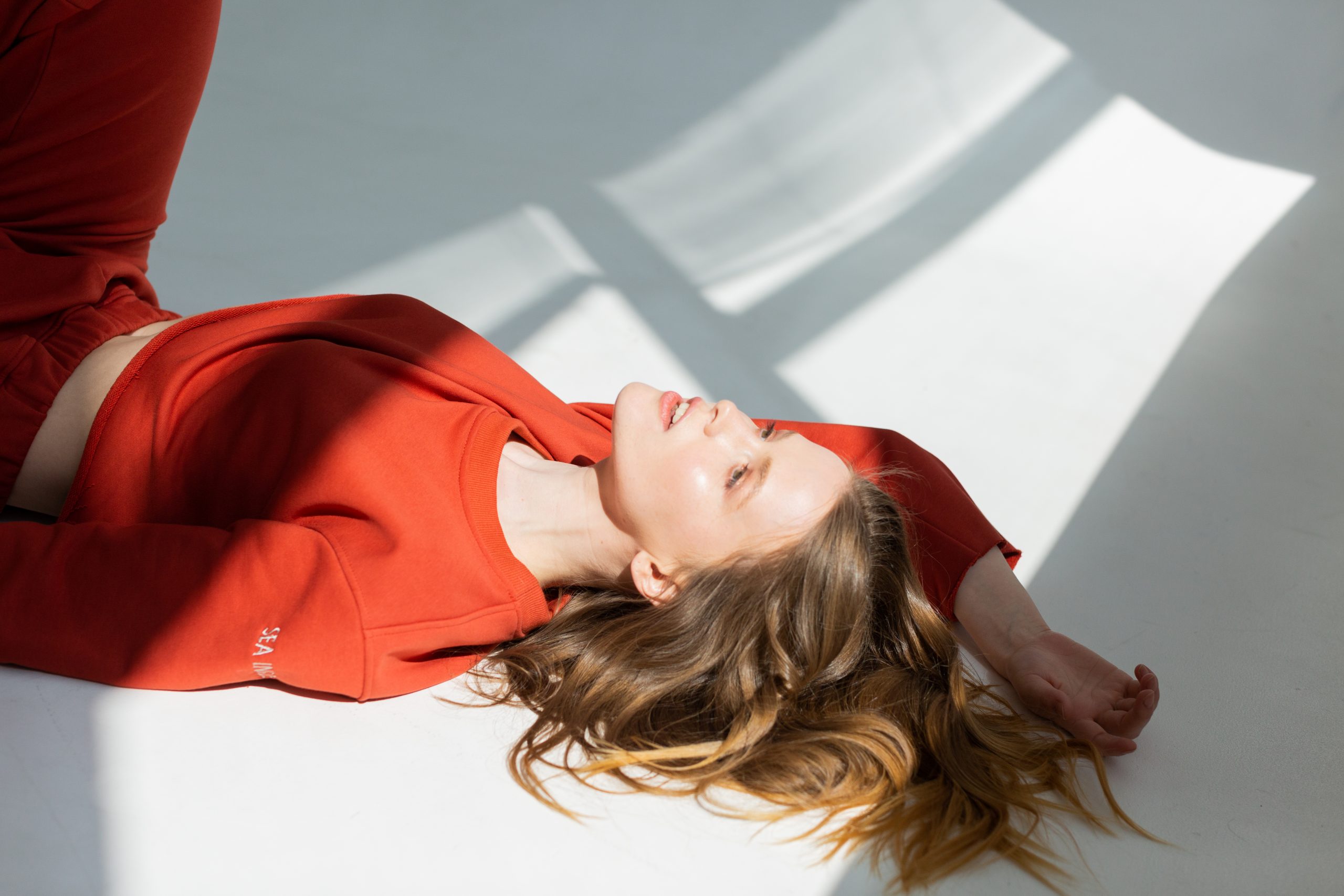 CATALOGUE PHOTOS
350 EUR
settling the shooting (finding references, making mood board, find team, stylist and make up artist)
5 photos in color, light editing for each item
you will receive all original photos the next day to choose ones you like more
after receiving the feedback from you with chooses photo, it will take 7-21 days for editing them
you will receive photos with wetransfer prepared for print and for social media as well
Bonus! Visual set of your photos – grid for Instagram
Alquiler de Ciclorama studio incluido al precios 2 horas  maximo 10 pax
Alquiler de Ciclorama studio inluido al precio 4 horas 350 EUR maximo 20 pax
Studios, location, stylist, models, muah are paying extra.
PHOTOS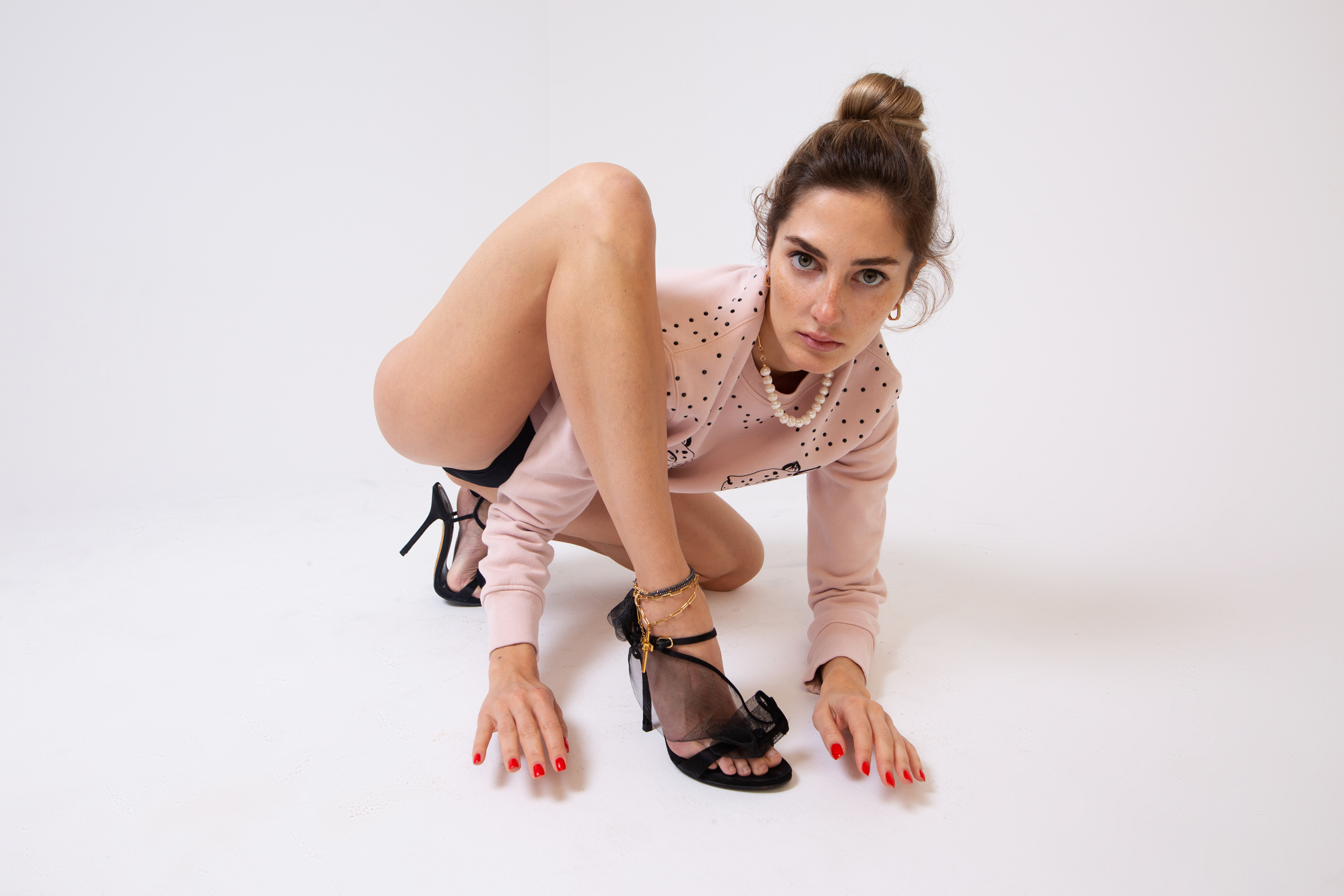 LOOKBOOK
380 EUR
If you really want to present exclusively and really cool your collection – the best way is to make a look book!
settling the shooting (finding references, making mood board, find team, stylist and make up artist)
I will find the best interesting location for you
up to 3 shooting hours
up to 10 looks.
up to 50 photos edited
you will receive all original photos the next day to choose ones you like more
after receiving the feedback from you with chooses photo, it will take 14 days for editing them
you will receive photos with wetransfer prepared for print and for social media as well
Bonus! Visual set of your photos – grid for Instagram
If you need an advertisement video we can all make it!)
– The price for stylists & MUAH are paying extra
– To reserve the shooting date you need to pay 30%
– If you need deep retoch it will be 3 EUR per photo
PHOTOS
Portfolio
Recent works with brands
Each designer is unique! Preparing moodboards and shooting I'm trying to feel this mood, what is important for this particular brand? What o you love? What are your colors? The shooting preparation begins with brief where you discribe me what are the main points of your brand and then we strat the creation.
Campaigns
Let's create an amazing campaign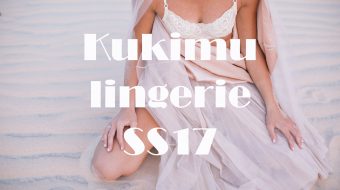 I am in love with making campaign! This is about the storytelling, it is about the mood, the reflection on...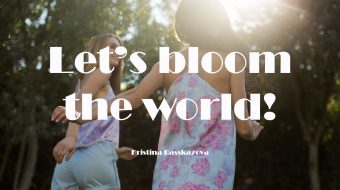 Amazing collection by Kristina Rasskazova, a fashion designer based in Barcelona. Let's bloom the world! Lot's of flowers, summer mood....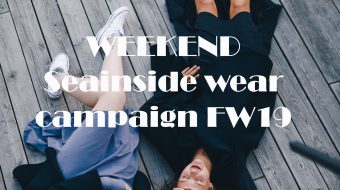 The urban collection from independent russian designer Anna Zhivaya and her brand Seainside
Lookbooks
Lookbook is one of most addactive sales instruments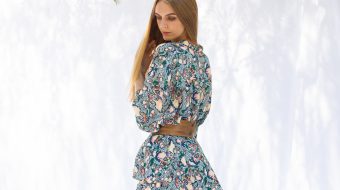 Look book is one of the most interesting ways to show you brand. Your key products will show your mood,...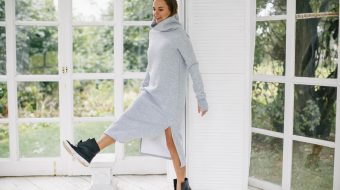 Look book shooting for Seainside wear collection FW18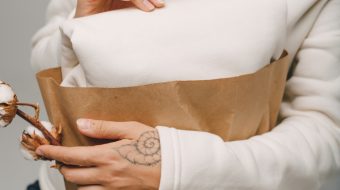 The process of creating look book shooting consist of several and very important steps. We need to carete the idea,...