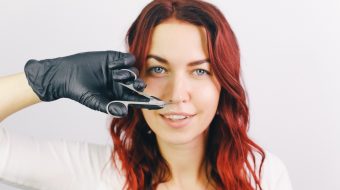 Content shooting for nail master Antul Elena, the campion of Ukraine in business nail design 2020.
The shooting took place at Beauty salon Varvara Vip, because the interior is very minimalitic and we could make it there.
We need to show a nail master in process, portraits and some product photos.